Curry started narrating audiobooks in 2017 and most recently finished a book with Blackstone Publishing.
Genres include Fiction, YA, Fantasy, Contemporary Nonfiction, and Romance.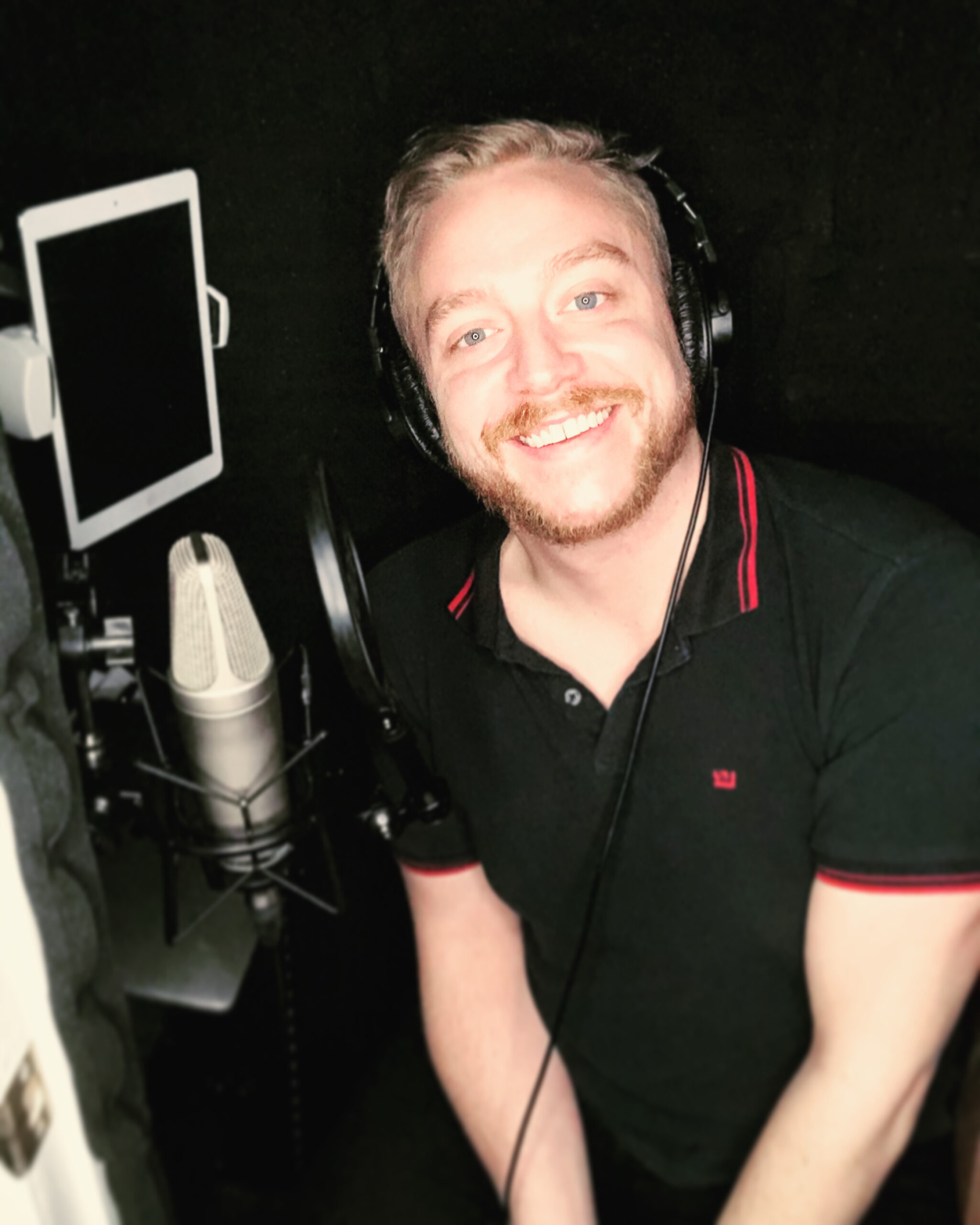 -Focusrite Scarlett Solo (3rd Gen)
USB Audio Interface
-Rode NT1 Microphone
-Rode SM6 Shock Mount with Pop Shield
-Sony MDR7506 Headphone
-Mogami Gold STUDIO-06 XLR
-Reaper64
Check out all Titles under my name on Audible!
"Instant chemistry, fun banter and a delicious end! Curry Whitmire let's us in on the sweetness with a great narration!"
"Such a cute love story. Narrator was great. It's like I could hear him smiling."
"The narrator was lovely in my ears."