"Then, you have Curry Whitmire's Curly who can laughably contort his facial expressions as if his cheeks were made of putty."

"Whitmire's Mason nicely marries teenage snark and gravitas as he rises to support those he loves"

"The performances from the cast are on point from the beginning. Whitmire's Quinn is perfectly naive with a lovably awkward nature to him."

  "Curry Whitmire is dazzling as Da Ponte, one moment hilarious, another heart-breaking"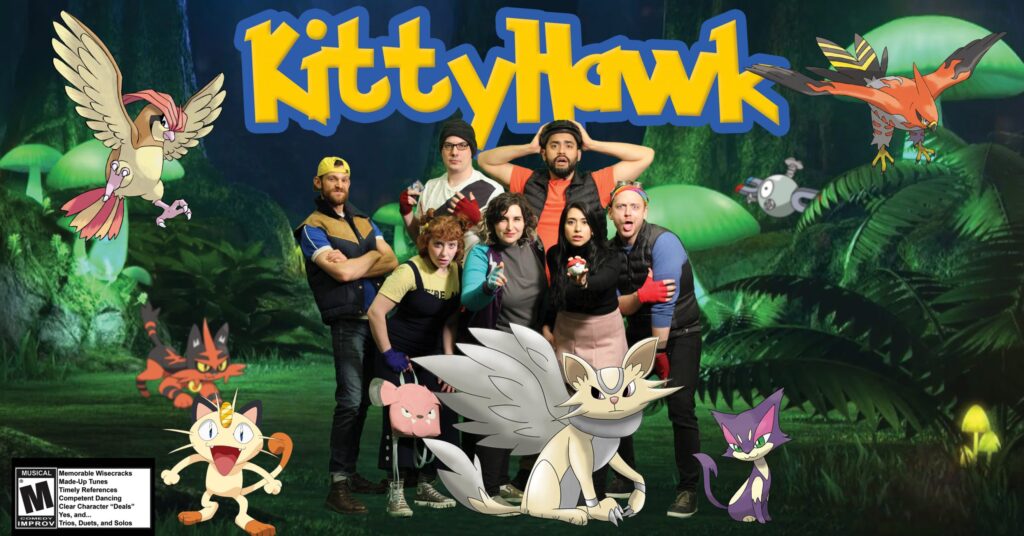 SEE ME PERFORM EVERY TUESDAY AT THE MAGNET THEATER WITH MY MUSICAL IMPROV TEAM, KITTYHAWK!
FIND UPCOMING  SHOWTIMES HERE!
Where I'VE Studied
Acting: BFA in Drama from the University of Oklahoma. Stella Adler Studio of Acting. Comedy Impov: UCB, Magnet Theatre
Coming
Soon
Bookish and the Beast Audiobook to be released on August 4,2020.
A Few words From me!


Thank you for checking out my site! I hope you enjoy perusing through all the things I love to do and maybe have a laugh along the way! If you're casting a show or audiobook, look no further! If you want to commission custom art, look no further! If you want to keep checking out what makes me special...LOOK FURTHER!